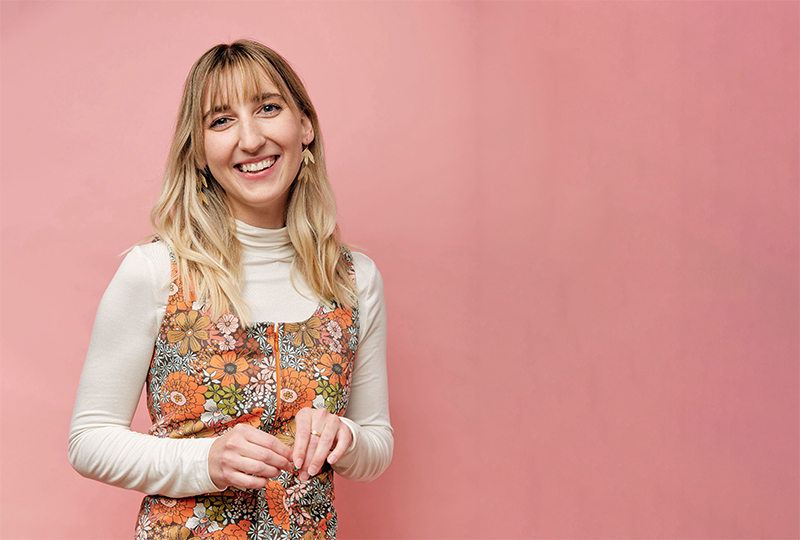 Hey there, it's Kayla Ann! I'm an artist and illustrator who uses Astropad and Luna Display to create my vintage-inspired digital art.
Wrapping up 2022, I always like to do trend research to see what the new year will bring to the design world. While I don't necessarily follow trends, I find it best to incorporate some of the popular colors, editing effects, and new technologies to stay relevant in the ever-evolving design world.
Here's what I'm noticing as major upcoming trends in the digital design community in 2023:
Trend #1: Viva Magenta!
Pantone just released their color of the year for 2023, Viva Magenta! This color is a bold, crimson red that represents strength, power and joy. It's an "unconventional shade for an unconventional time."
It will be really interesting to see how this color is reflected in products, designs, and interiors this coming year. In a design space that has been oversaturated with neutral colors, Viva Magenta is sure to bring vibrant energy into the new year.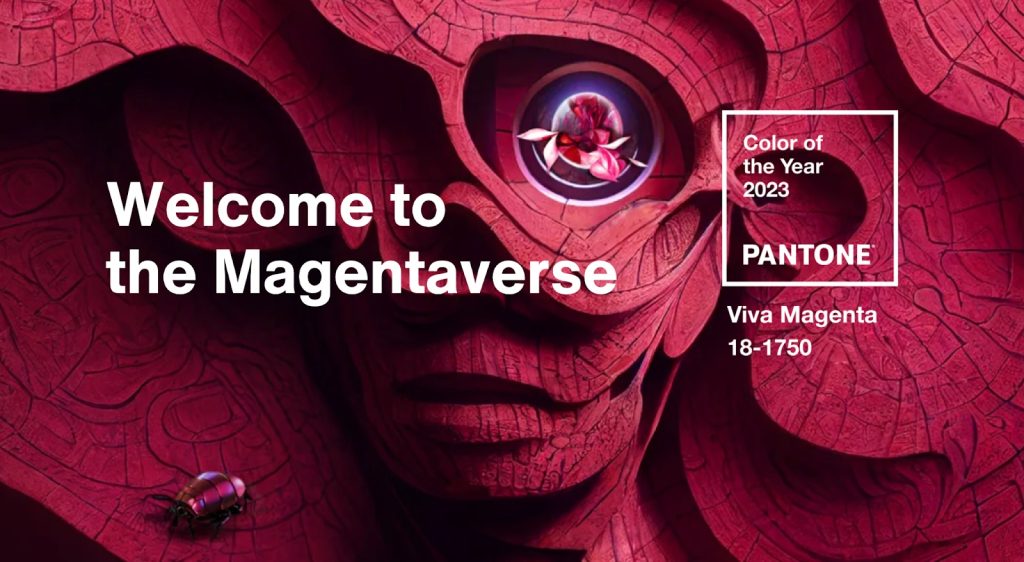 Trend #2: Animation
Up next is a trend taking the design world by storm — animation! With the increased demand for short-form video in the social media sphere, animation and motion graphics have soared in popularity.
Whether or not you've worked with animation before, I think it's an important tool to have in your design toolbox (Astropad makes it even easier to work on animation projects with the use of Astropad Studio or Luna Display 🙂)
If I'm not animating on my desktop, I've been loving the simplicity of Procreate's animation tool for iPad. Another app that I've seen great reviews for is Animation Desk. Be sure to experiment with adding fun and dynamic animations to your portfolio this year if you haven't already!
Not sure where to get started? Check out my guide to animating lettering in Procreate.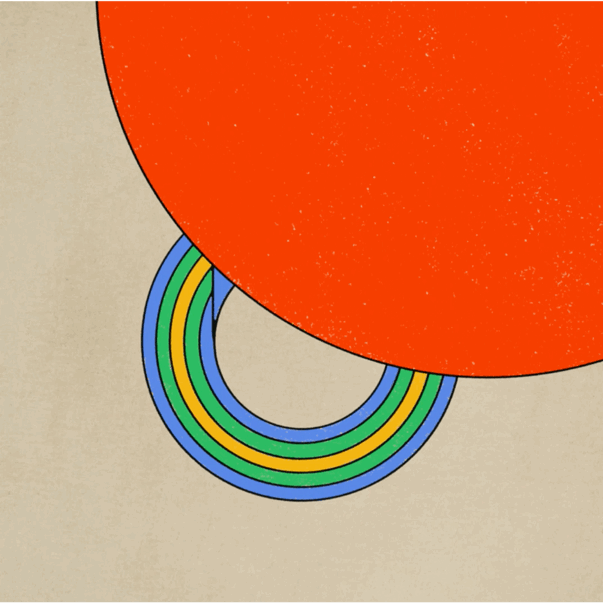 Trend #3: Retro Design
Lastly, I see the retro design trend continuing into 2023. The use of bright colors, organic shapes and textural effects help tap into the nostalgia of the past.
As always, I love using textural brush packs that give my work a gritty and vintage feel. Some of my favorites for Procreate are RetroSupply, Bardot Brush, and the pack I designed for Astropad as a free download.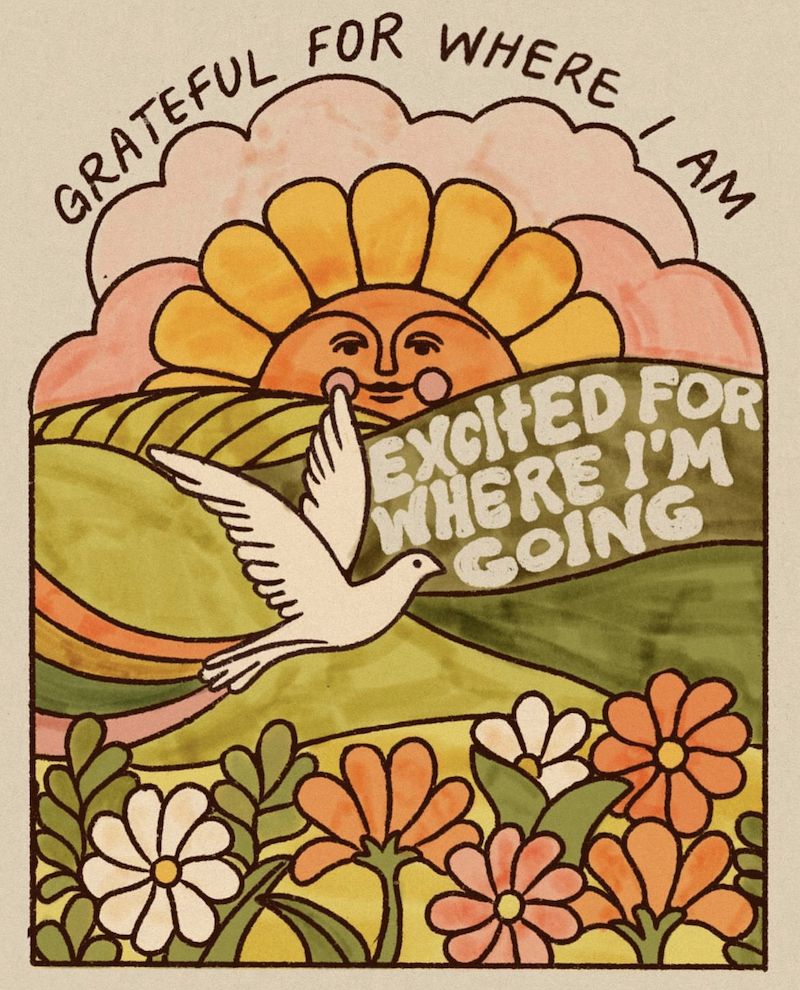 Whether you incorporate trends or not, it's important to stay in the loop on new design trends and technologies. I hope this roundup inspires you to create something new and fresh for 2023.
Until next year!
---